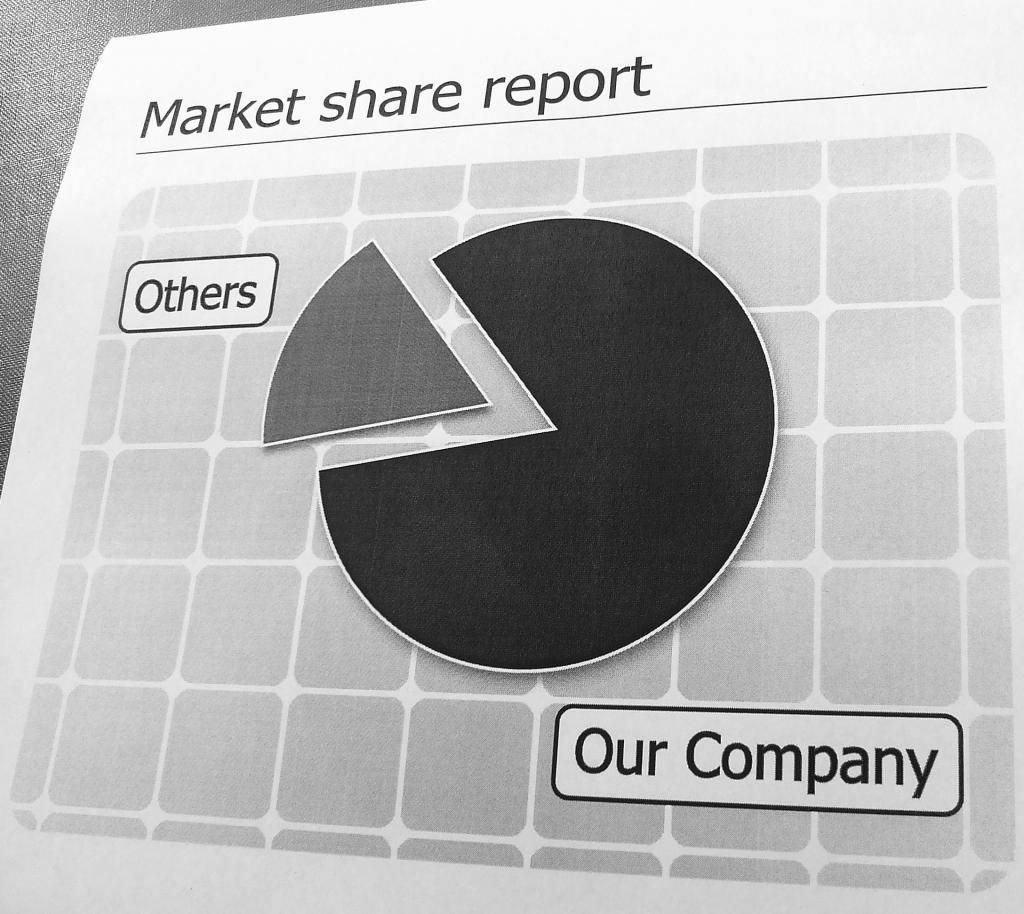 Your books
Hello again, everyone, Paul here again today with another post about my publishing journey. This one is a bit off the beaten path as it really doesn't discuss actual publishing. I'm talking about
Spreaker
today, and how you can use it to market yourself and your work. Have you ever heard of it? Listened to it? Used it?
In case you're not familiar with Spreaker it's a web and mobile app that allows you to broadcast live, record podcasts, listen to talent from all over the world, and more. In their company "About" page they state: "Spreaker sets the stage for artists and hosts, allowing them to broadcast their shows, tracks, and playlists to listeners all over the world." It is a great place to be! My hope is that by using it and having my own show I will be able to increase awareness of me and my books. I believe it will prove to be a valuable marketing tool increasing my exposure on another medium that I haven't used before.
Spreaker is easy! I did it.
I stumbled upon it and created my own radio show; the
Paul R. Hewlett Show
. I must admit that I haven't used it too much as life seems to have gotten too busy, but when I have used it I've found it very user friendly and fun. I have little to no knowledge of broadcasting, and I had very little trouble recording my own show. I use the free version, but there is a PRO version. I'm not entirely sure of the difference, but I believe with the free version there is a limit to how many hours you can record. I do know that once you make a recording you have to wait a specified time period before recording again with the free version. I'm not sure if I need the PRO version just yet. I'm going to keep at it using the free version, and I'll keep you posted
I think I've got it!
I have recorded several chapters of my books on Spreaker. The first two chapters of Lionel's Christmas Adventure can be heard here: Chapter 1 & Chapter 2. I recently got back into using Spreaker as I have a couple of free days between my summer terms and I recorded Chapter 1 of Lionel and the Golden Rule here. I've had a few listens so far so that's exciting. I hope to have a few more and use Spreaker as a tool to help promote myself and my books. We'll see how that works. I also have included a link to my Spreaker show on my website Paul R. Hewlett. Click on my name if you want to see how I did that and what it looks like.
Well, that about wraps up my post. I have really taken a shine to Spreaker and I hope that you get a chance to visit it if you haven't and that it proves to be a useful marketing tool in your journey. Please feel free to leave a comment about your thoughts or experiences with Spreker, or ask a question! Thanks for reading.
Paul R. Hewlett